Child and Baby Emergency Aid for Parents
Child and Baby Emergency Aid for Parents
A basic child and baby emergency aid course for parents who want to know what to do in the first crucial minutes of an emergency.
Who should complete this course?
This course is for parents, babysitters, au pairs and anyone who cares for children and needs a basic course.
Course outline
½ day course that covers both theory and practical training in the following areas:
Prioritising First Aid
CPR for Child and Baby
Choking for Child and Baby
Bleeding and shock
Unconsciousness
1 day course covers the training above and also includes:
Fractures and breaks
Burns and scalds
Common medical conditions such as asthma and epilepsy
Course information
Candidates are continuously assessed throughout the course by the trainer.  Successful completion of the course provides candidates with a Child and Baby Emergency Aid certificate of attendance.  It is recommended that skills are updated by attending an annual half day refresher course.
Course cost
£30 per candidate ½ day, £60 per candidate 1 day
Next Course Dates: Contact us for next available course dates.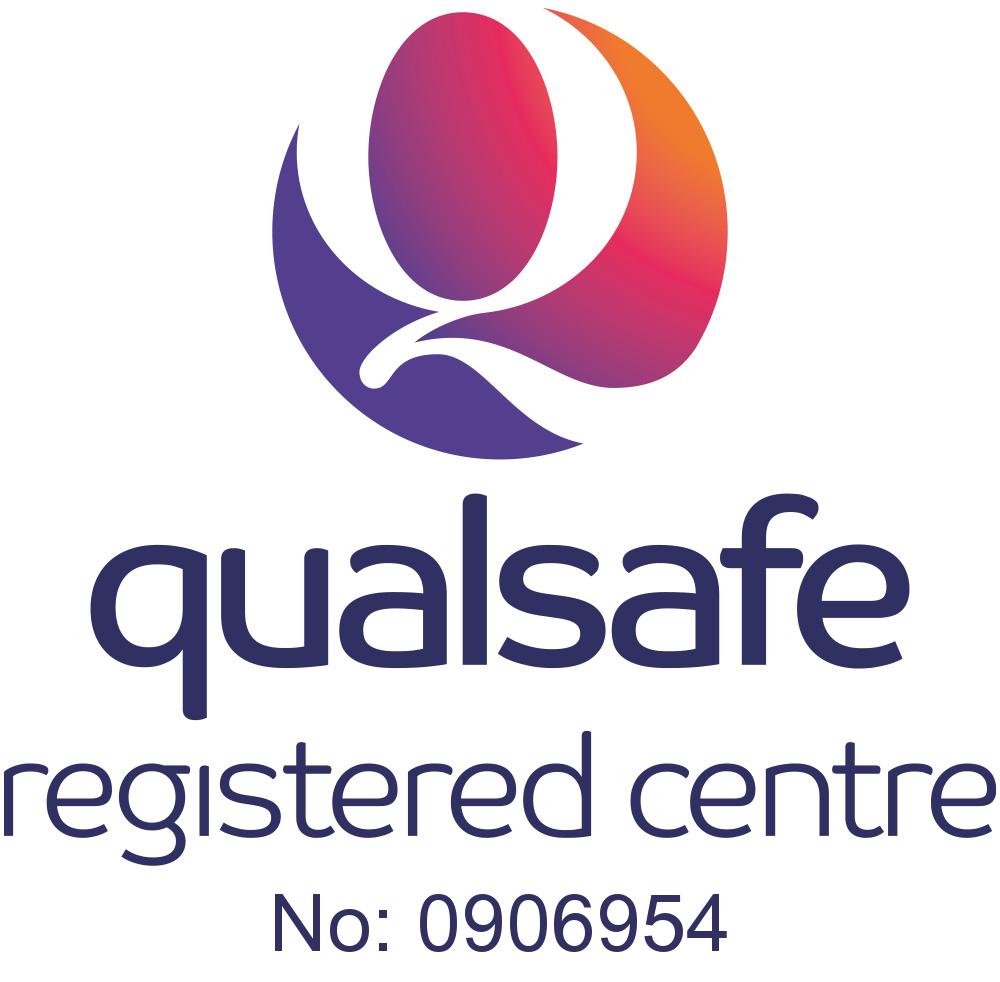 Royal Life Saving Society UK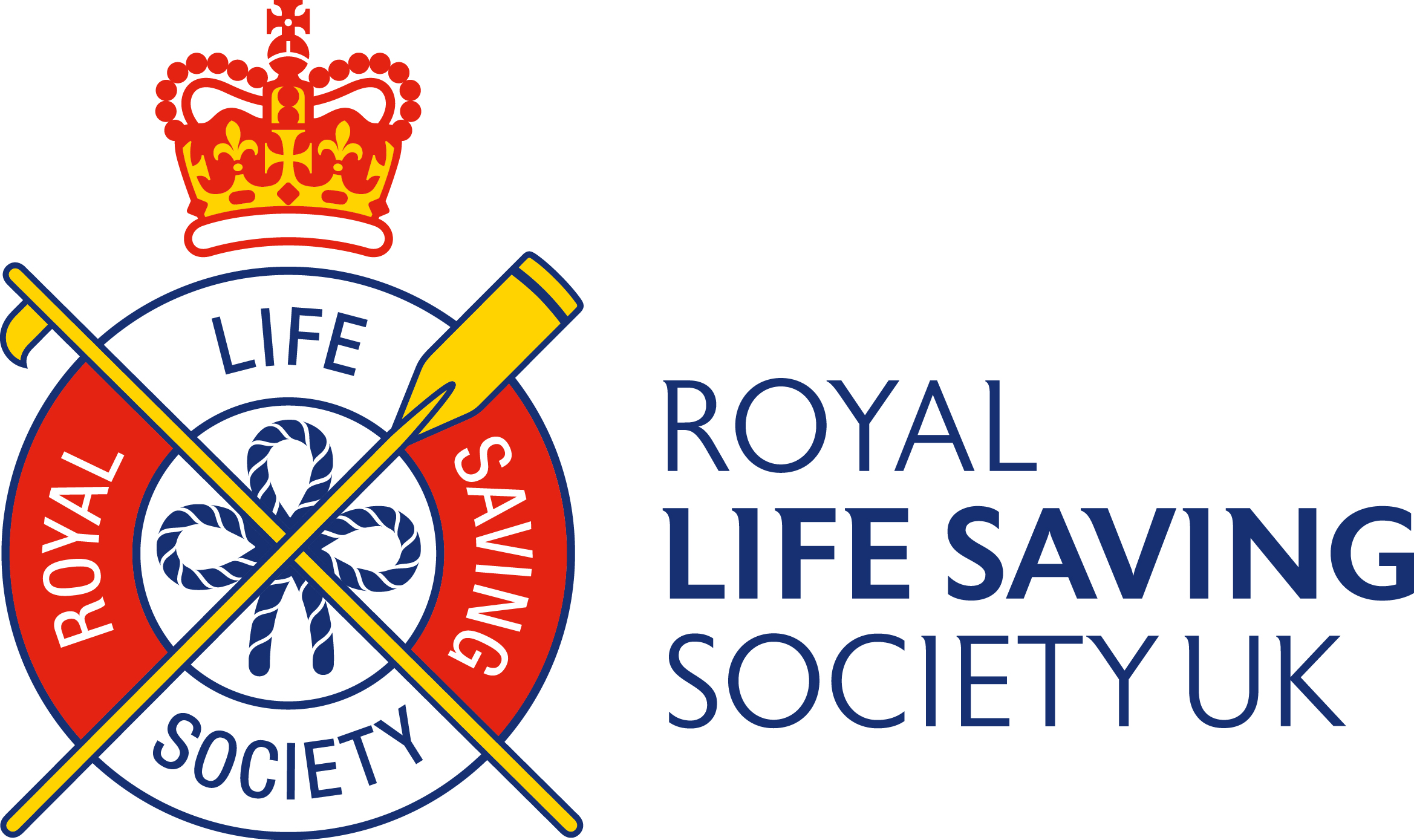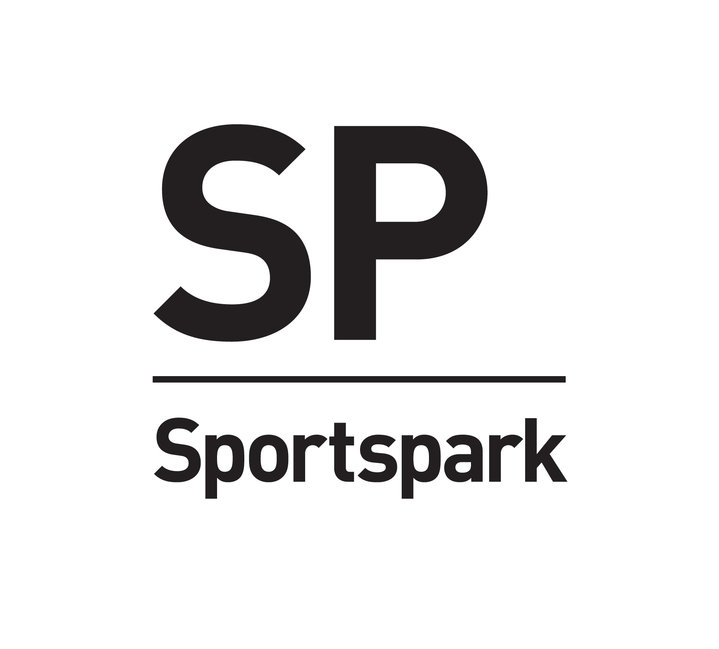 Testimonial
NPLQ
"Thank you so much for a great week lifeguarding.  It was hard work but I loved every minute!  I have already applied for a job lifeguarding and will definitely be recommending your course to my friends."
Get In Touch
Location: Living First Aid, 26 Burlingham Rd, South Walsham, Norwich NR13 6DT
Telephone: 01603 270582
Email: info@livingfirstaid.co.uk
Hours: M-F: 8.30am – 5.30pm