Level 2 (RQF) CPR & AED - 1 DAY COURSE
Level 2 (RQF) CPR & AED
A course in line with the European Resuscitation Council's 2021 guidelines for CPR & AED training, developed to provide learners with the knowledge and skills to administer basic life support and use an AED in an emergency.
Who should complete this course?
This qualification is for people who have a specific interest or a responsibility at work, or in voluntary and community activities, to be able to provide CPR when dealing with an emergency which may involve using an AED.
Course outline
1 day course that covers both theory and practical training:
CPR & basic life support
The function of the heart, abnormal heart rhythms and heart conditions
When the AED will and will not work
Safety considerations & maintenance of the AED
Use of the AED
Practical use of CPR and AED skills
Course information
Candidates are continuously assessed throughout the course by way of practical assessments and a multi-choice question paper.  Successful completion of the course provides candidates with a CPR & AED certificate that is valid for 1 year from the date of the course.
Course cost
£70 per candidate (group rates available for courses taught in your workplace)
Next Course Dates: Contact us about future course dates.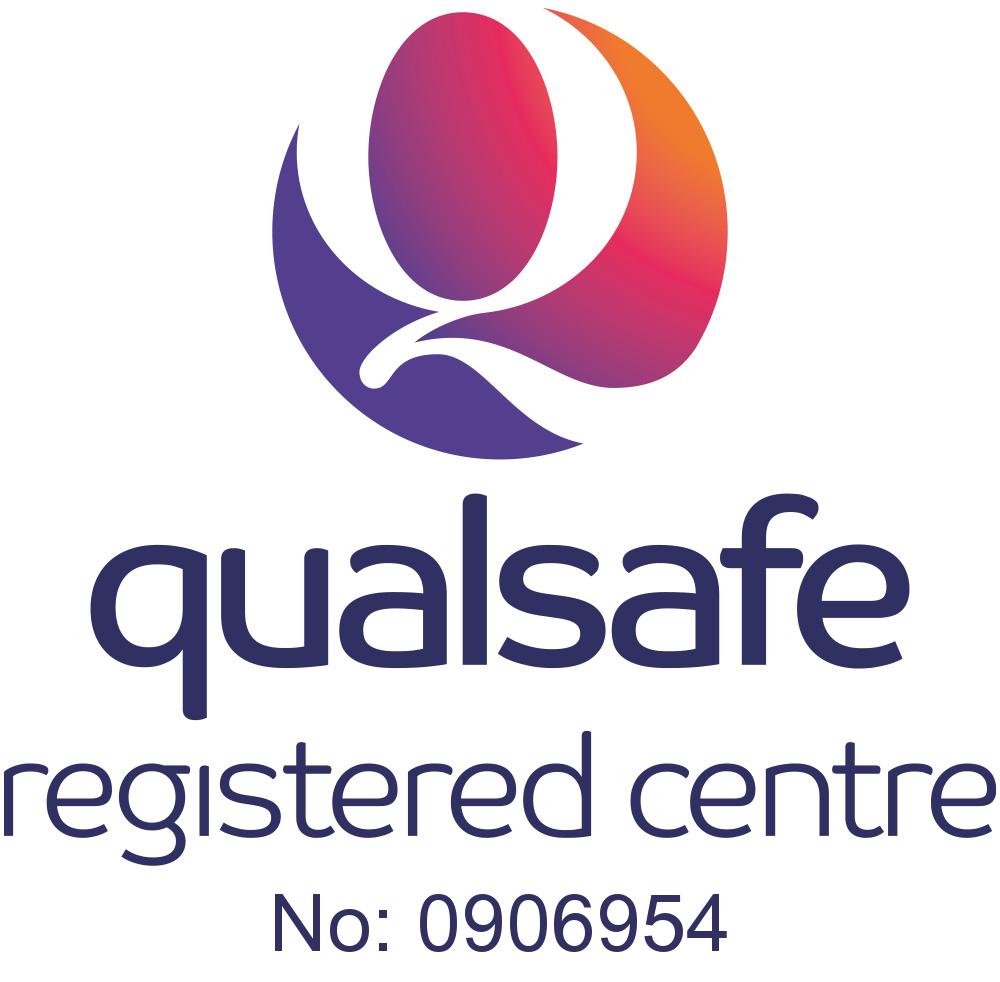 Royal Life Saving Society UK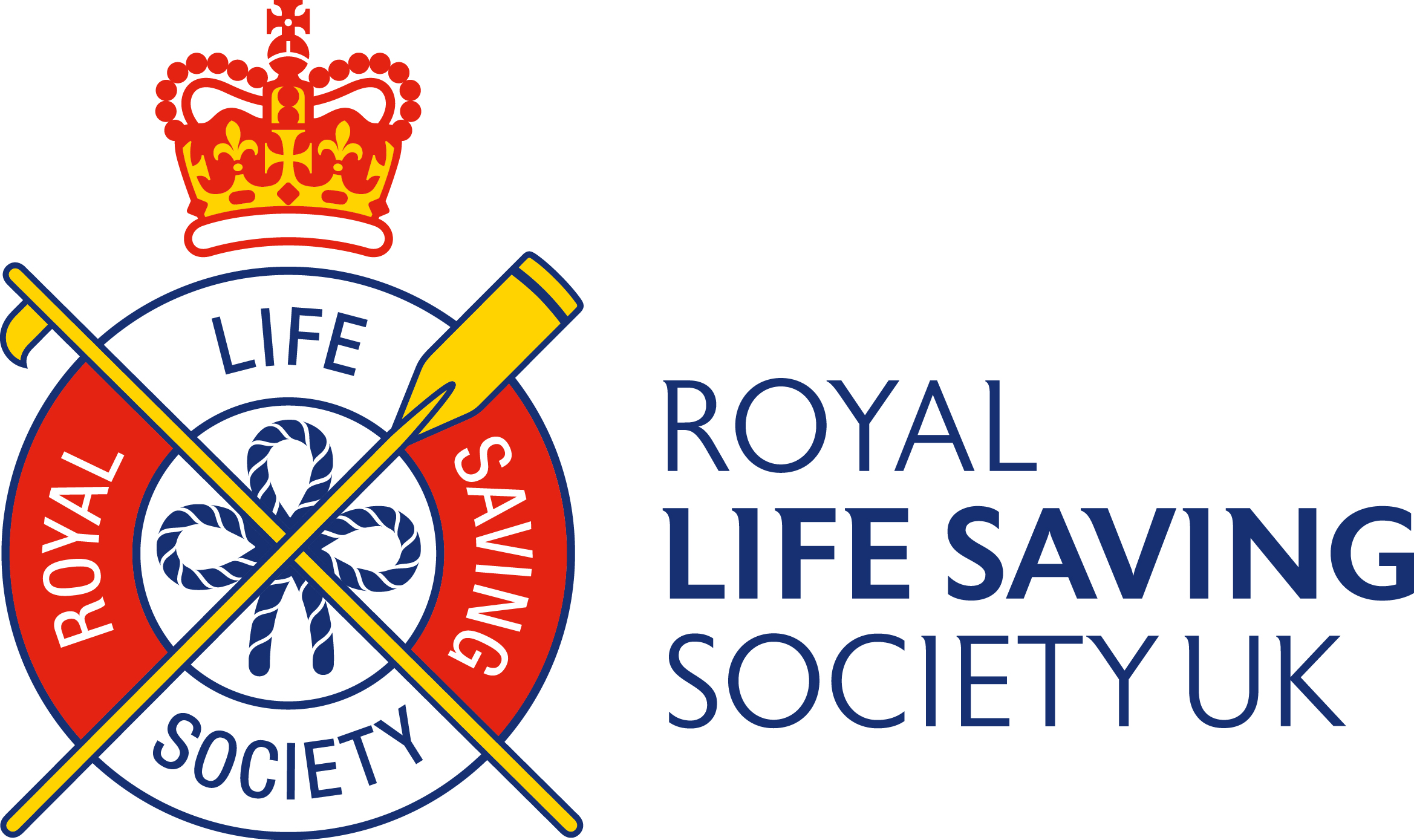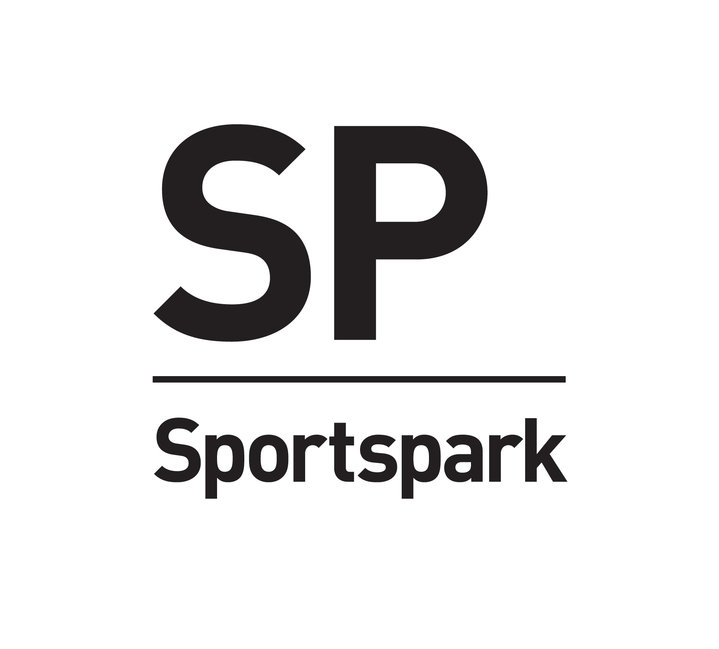 Testimonial
NPLQ
"Thank you so much for a great week lifeguarding.  It was hard work but I loved every minute!  I have already applied for a job lifeguarding and will definitely be recommending your course to my friends."
Get In Touch
Location: Living First Aid, 26 Burlingham Rd, South Walsham, Norwich NR13 6DT
Telephone: 01603 270582
Email: info@livingfirstaid.co.uk
Hours: M-F: 8.30am – 5.30pm