Level 3 (RQF) First Aid at Work - 3 Day Course
Level 3 (RQF) First Aid at Work
A full First Aid at Work course, meeting employers' obligations under the Health and Safety (First Aid) Regulations 1981.
Who should complete this course?
This qualification is for people who have a specific responsibility at work, or in voluntary and community activities, to provide help to people in a range of first aid situations.
Course outline
3 day course that covers both theory and practical training in the following areas:
The role of the First Aider, Contents of First Aid boxes and recording of accidents
Initial assessment of a situation
Treating a casualty who:
– Is unconscious
– Requires CPR and the use of an AED
– Is choking
– Is bleeding
– Is in shock
– Has minor conditions, including cuts/grazes, bruises
Treating a casualty with:
– Bone, muscle and joint injuries (including suspected spinal injury)
– Poisoning
– Burns and scalds
– Eye injuries
– Anaphylactic shock
Treating a casualty with a major illness, including heart attack, stroke, epilepsy, asthma & diabetes
Course information
Candidates are continuously assessed throughout the course by way of practical assessments and multi-choice question papers.  Successful completion of the assessment provides candidates with a FAW certificate that is valid for 3 years from the date of the course.  Re-qualification is required after 3 years.  The HSE strongly recommend that skills are updated by attending an annual half day refresher course.
Course cost
£210 per candidate (group rates available for courses taught in your workplace)
Next Course Dates: Contact us for future course dates.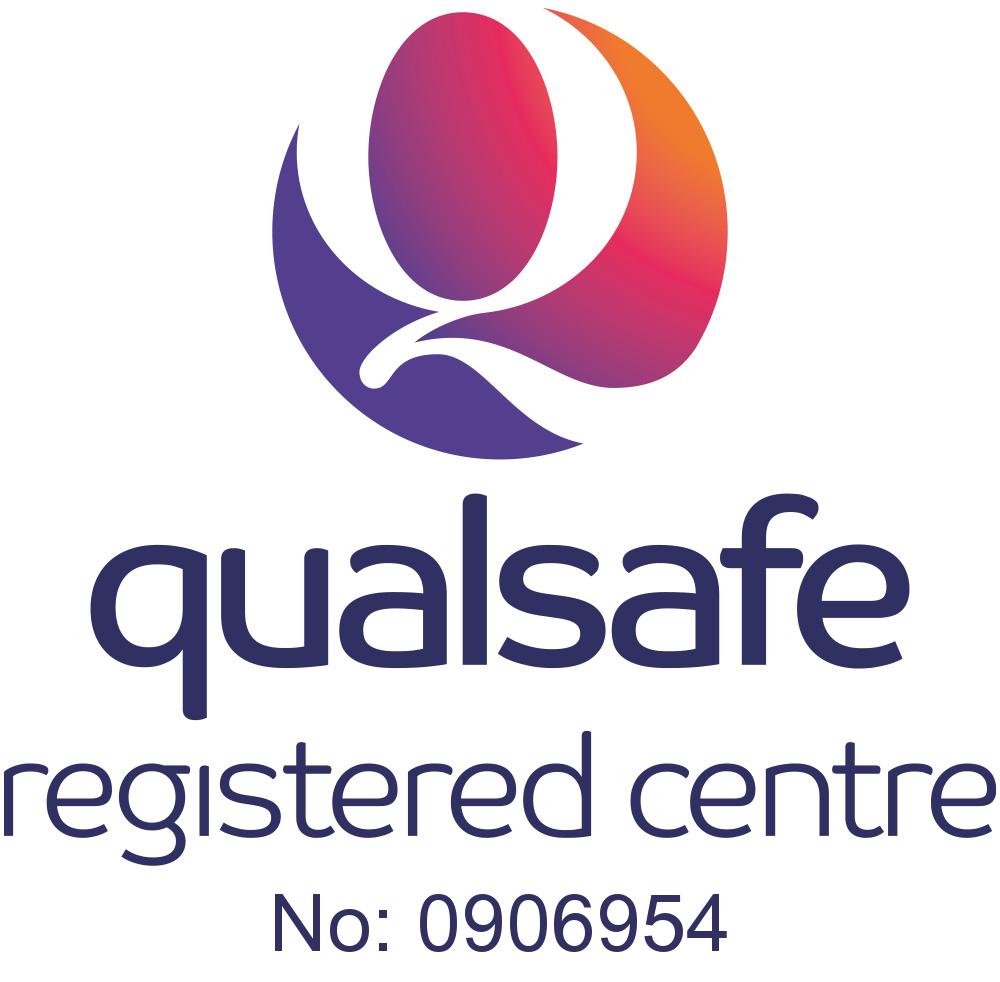 Royal Life Saving Society UK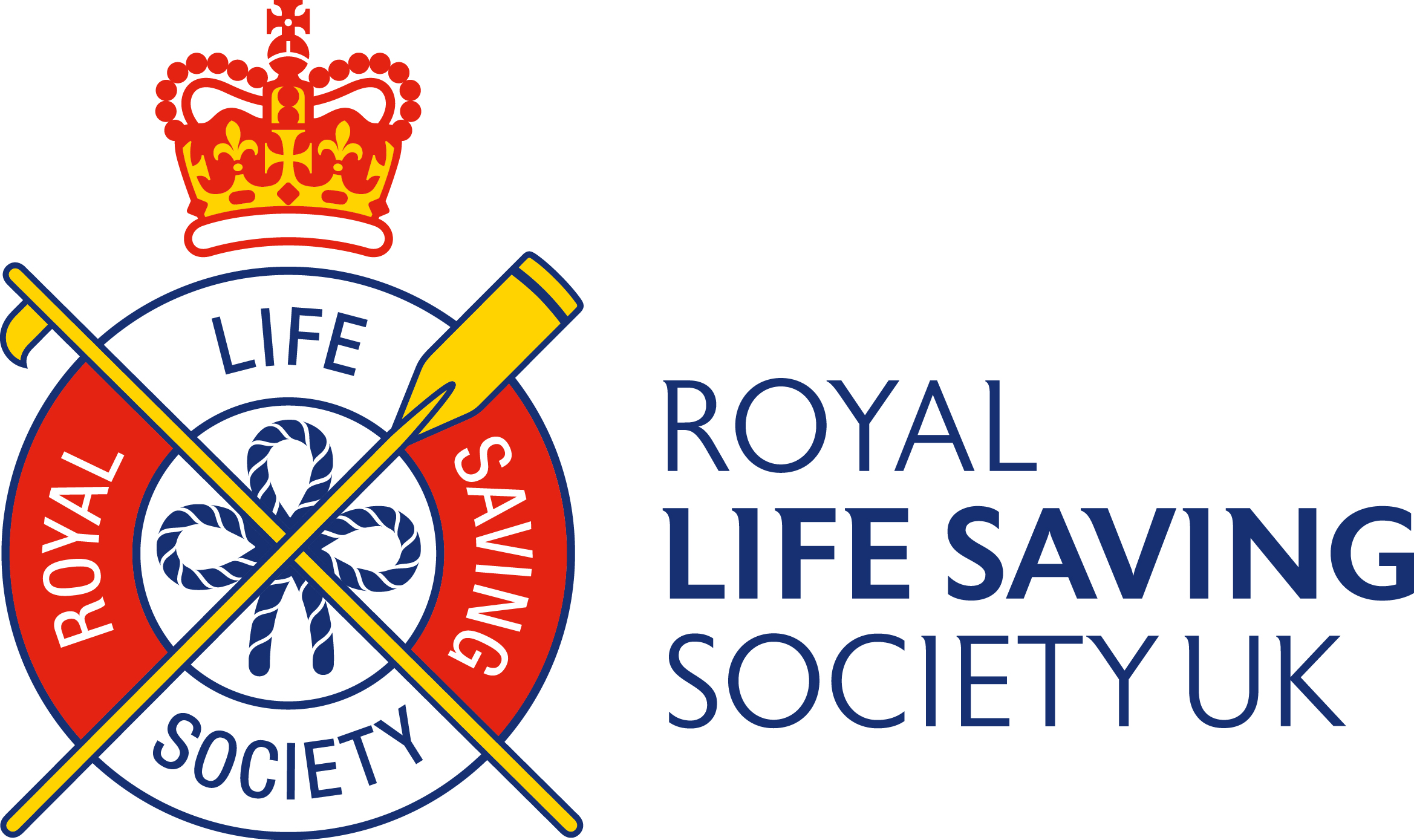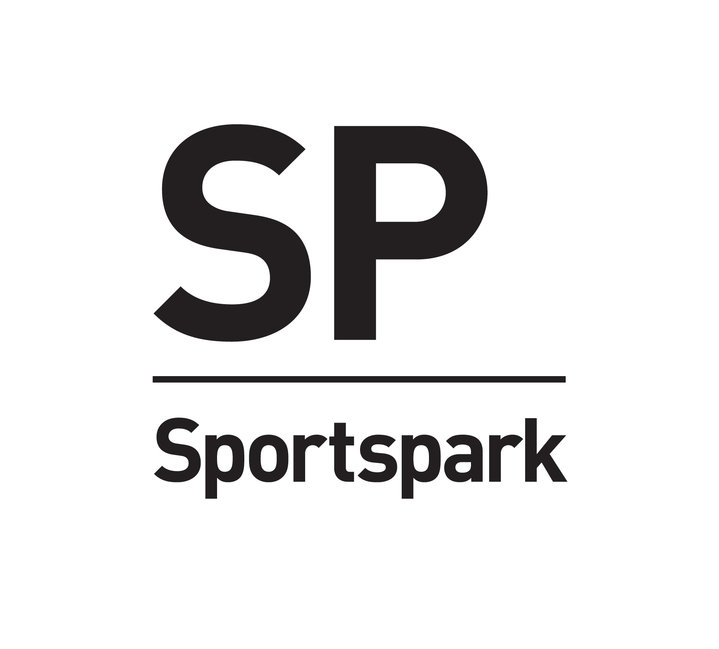 Testimonial
First Aid
"Thank you for another amazing first aid refresher."
Get In Touch
Location: Living First Aid, 26 Burlingham Rd, South Walsham, Norwich NR13 6DT
Telephone: 01603 270582
Email: info@livingfirstaid.co.uk
Hours: M-F: 8.30am – 5.30pm