Level 3 (RQF) Paediatric First Aid
Level 3 (RQF) Paediatric First Aid
A course meeting the requirements of the Early Years Foundation Stage (EYFS) and Ofsted.
Who should complete this course?
This course is suitable for those who have a specific responsibility at work or in voluntary and community activities, to provide help to children and infants in a range of first aid situations.
Course outline
2 day course that covers both theory and practical training in the following areas:
Regulations and recording accidents
Managing incidents and prioritising First Aid
CPR for Child and Baby and the use of an AED
Dealing with an unconscious casualty
Choking
Bleeding and shock
Fractures, burns, scalds and eye injuries
Childhood illnesses, including Febrile Convulsions and Meningitis
Bites and stings
Anaphylactic and electric shock
Medical conditions including asthma, epilepsy and diabetes
Course information
Candidates are continuously assessed throughout the course by way of practical assessments and a multi-choice assessment paper.  Successful completion of the course provides candidates with a Paediatric First Aid certificate that is valid for 3 years from the date of the course.  Re-qualification is required after 3 years.  It is recommended that skills are updated by attending an annual half day refresher course.
Course cost
£125 per candidate (group rates available for courses taught in your workplace)
Next Course Dates: Contact us regarding future course dates.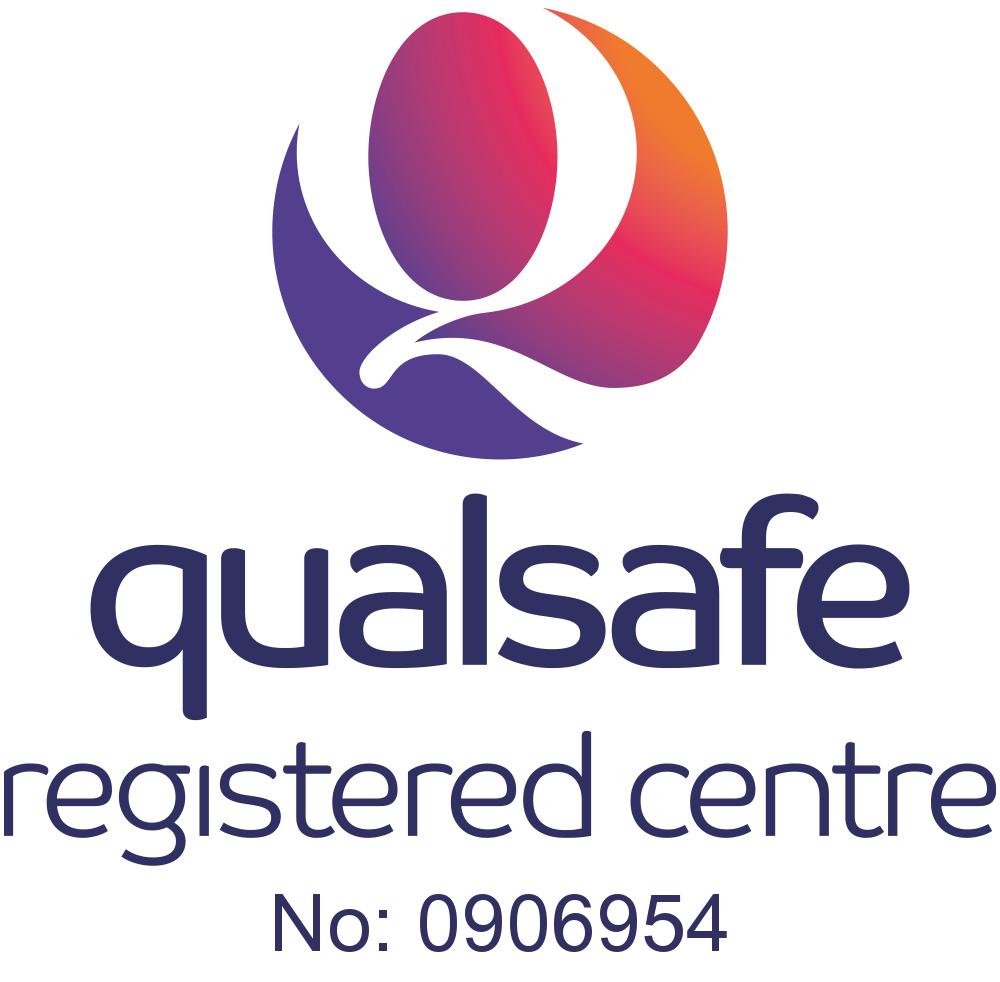 Royal Life Saving Society UK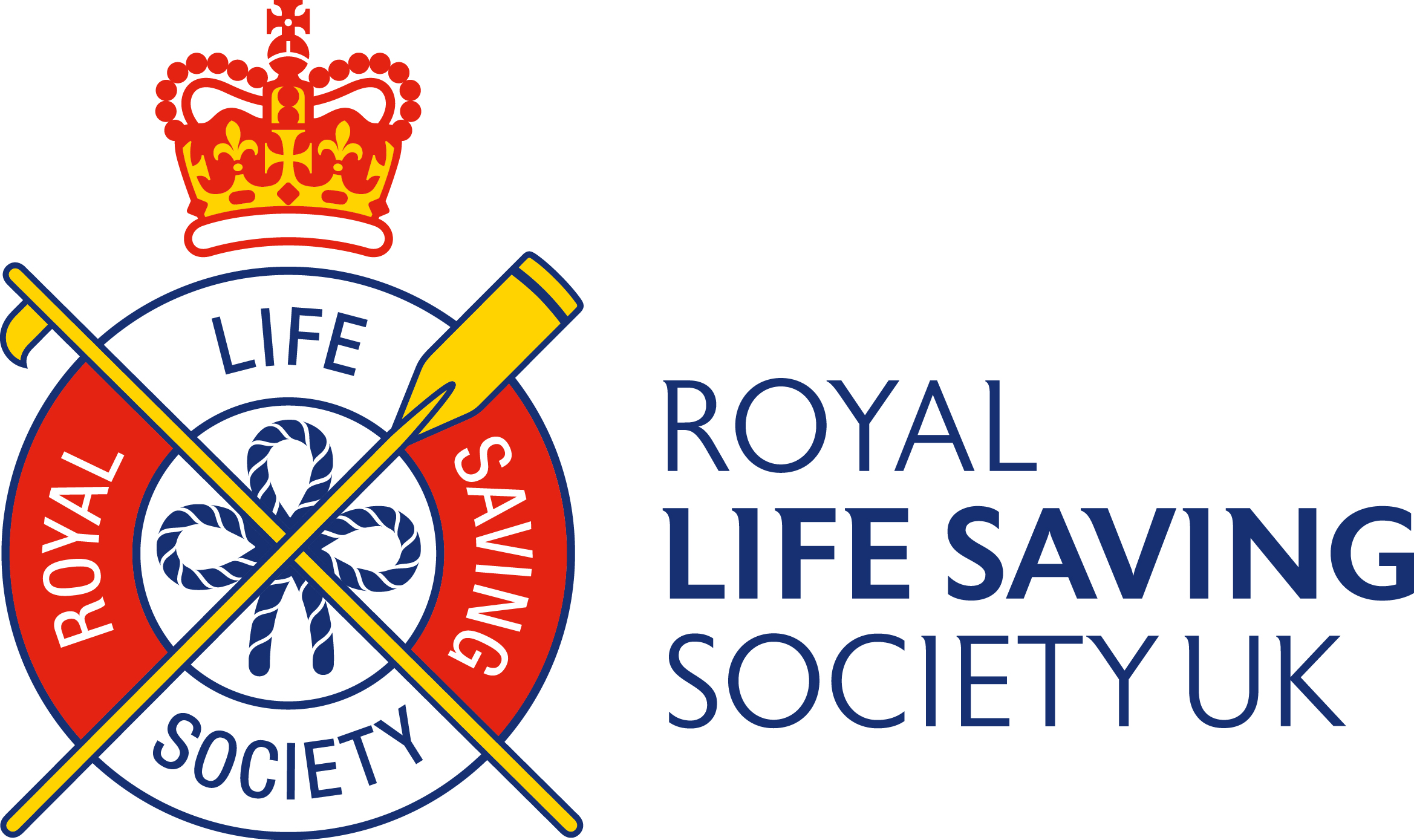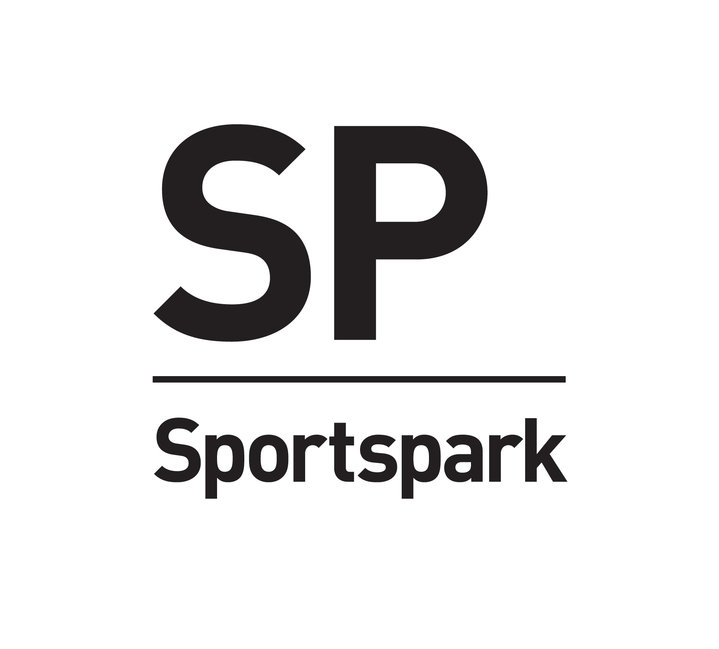 Testimonial
First Aid
"Excellent course, very informative and professionally delivered."
Get In Touch
Location: Living First Aid, 26 Burlingham Rd, South Walsham, Norwich NR13 6DT
Telephone: 01603 270582
Email: info@livingfirstaid.co.uk
Hours: M-F: 8.30am – 5.30pm