NPLQ - National Pool Lifeguard Qualification & First Aid at Work
NPLQ - National Pool Lifeguard Qualification & First Aid at Work
FThe NPLQ is a nationally recognised qualification, in accordance with the RLSS training syllabus, helping pool operators meet their legal obligations.  This course also includes a full Level 3 First Aid at Work in accordance with the Health & Safety (First Aid) Regulations 1981.
Who should complete this course?
Anyone looking to work as a pool lifeguard who requires the highest level of pool lifeguard training and for those required to be workplace first aiders.
Course outline
5 day course that covers both theory and practical training in the following areas:
• Section 1: The Lifeguard, Swimming Pool & Supervision
• Section 2: Intervention, Rescue & Emergency Action Plan
• CPR, AED & First Aid
This course also includes the Level 3 First Aid at Work Qualification.
Course information
Candidates must complete the full course in order to be entered into the assessment.  The NPLQ syllabus and practical skills are continually assessed by the course trainer and a suitable level of competence must be achieved to be put forward for the final independent assessment.  The final assessment will include multi-choice questions papers and practical assessments of water skills, CPR, AED and first aid.  Re-qualification is required after 2 years.  The FAW course assessment is carried out throughout the course by way of practical assessments and multi-choice question papers.  The FAW certificate is valid for 3 years.
Course cost
£270 per candidate
Next Course Dates: Mon. 19th – Fri. 23rd Feb 2024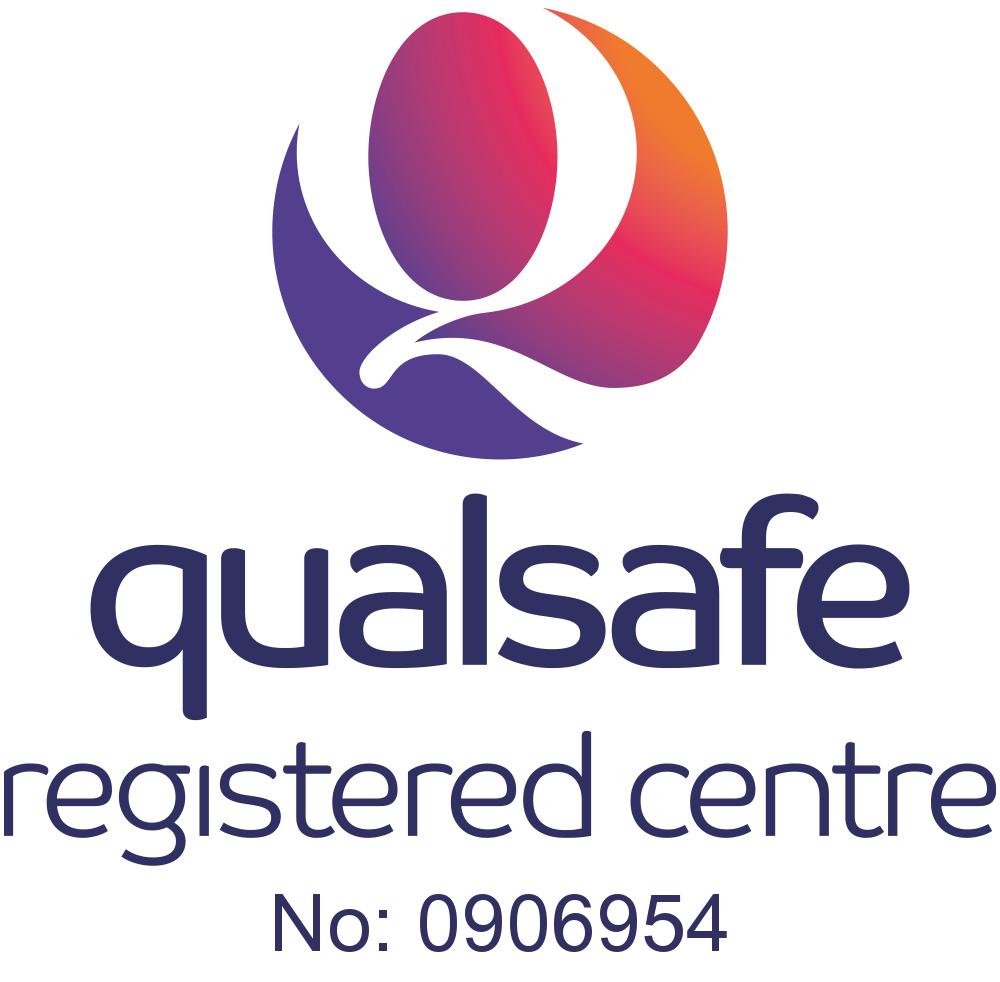 Royal Life Saving Society UK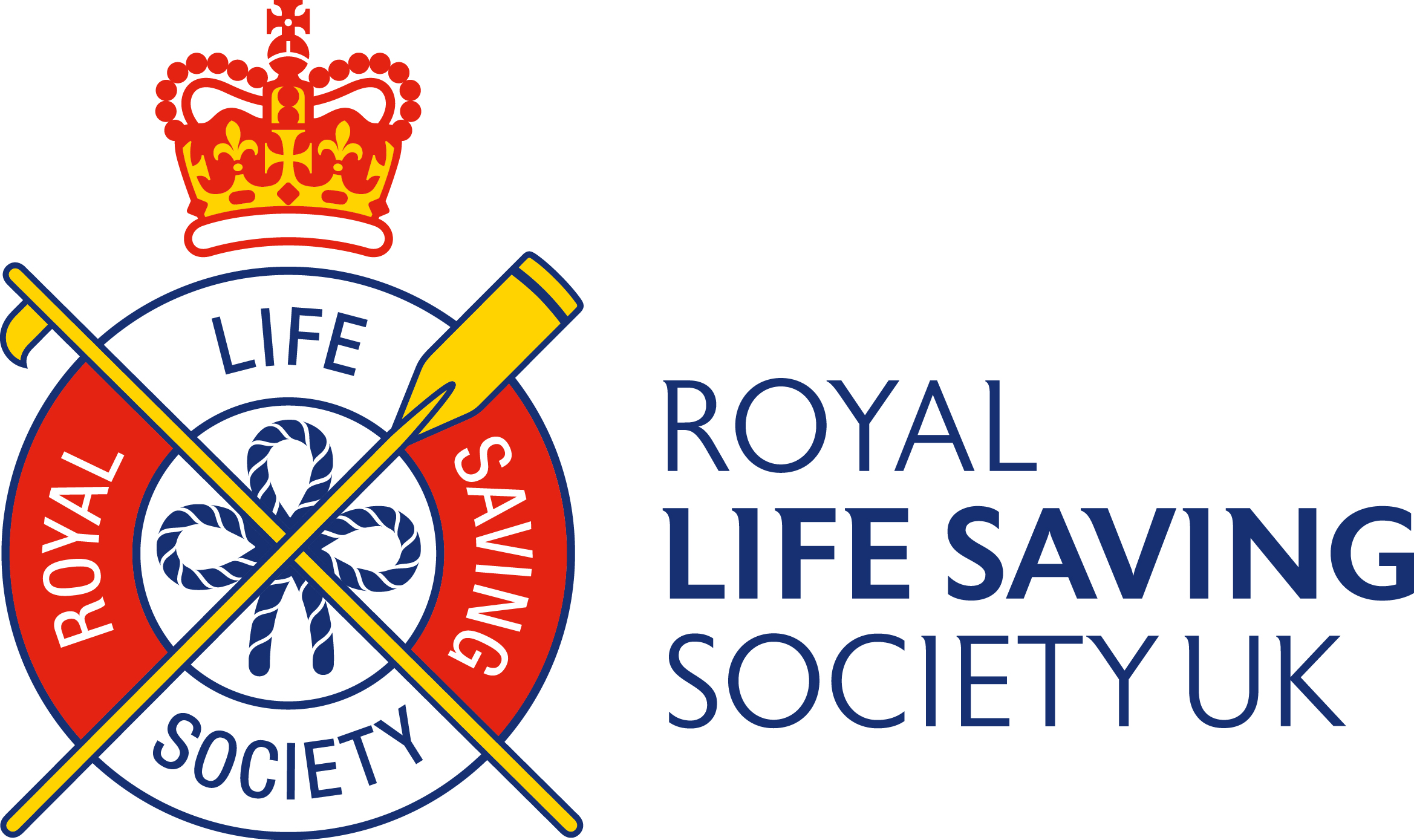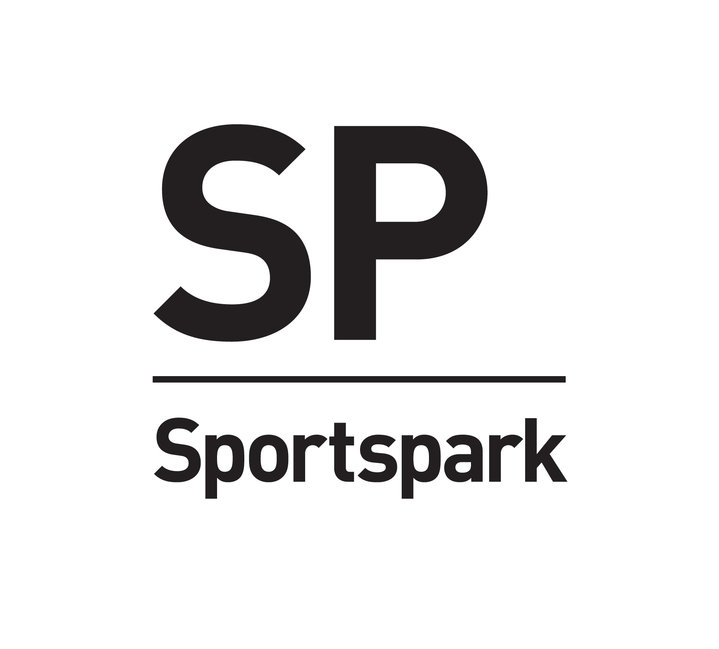 Testimonial
NPLQ
"Thank you so much for a great week lifeguarding.  It was hard work but I loved every minute!  I have already applied for a job lifeguarding and will definitely be recommending your course to my friends."
Get In Touch
Location: Living First Aid, 26 Burlingham Rd, South Walsham, Norwich NR13 6DT
Telephone: 01603 270582
Email: info@livingfirstaid.co.uk
Hours: M-F: 8.30am – 5.30pm