National Rescue Award for Swimming Teachers & Coaches
National Rescue Award for Swimming Teachers & Coaches
SeptemberNew and Renewal – A nationally recognised qualification, in accordance with the RLSS and ASA training syllabus.
Who should complete this course?
Swimming teachers responsible for the safe supervision of pool-based programmes and aquatic activities.
Course outline
A 2 day course that covers both theory and practical training in the following areas:
Section 1: The Teacher, Swimming Pool & Class Management

Section 2: Intervention, Rescue & Emergency Action Plan

Section 3: CPR & First Aid
Course information
Candidates must complete the full course in order to be entered into the assessment.  Assessment is carried out by a RLSS External Assessor. Re-qualification is required after 2 years.
NRASTC renewal courses are held over one day and allow the candidate to refresh their skills and renew their qualification before its expiry date.  You MUST have a valid and current qualification in order to attend the renewal course.
Course cost
£120 per candidate for full 2 day course.
£95 per candidate for 1 day renewal (valid NRASTC required).
Next Course Dates: Renewal 7th January 2024
Next Course Dates: New 20th & 21st January 2024
Next Course Dates: Renewal 10th March 2024
Next Course Dates: New 16th & 17th March 2024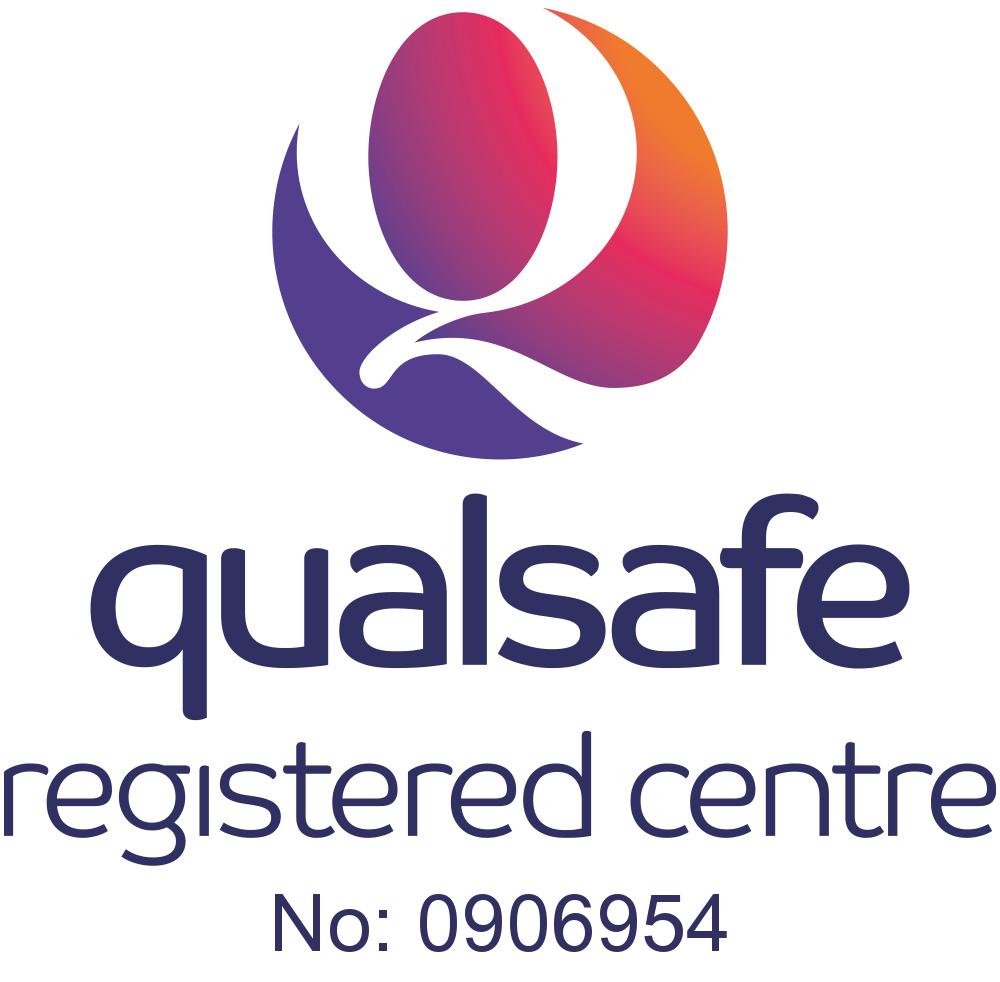 Royal Life Saving Society UK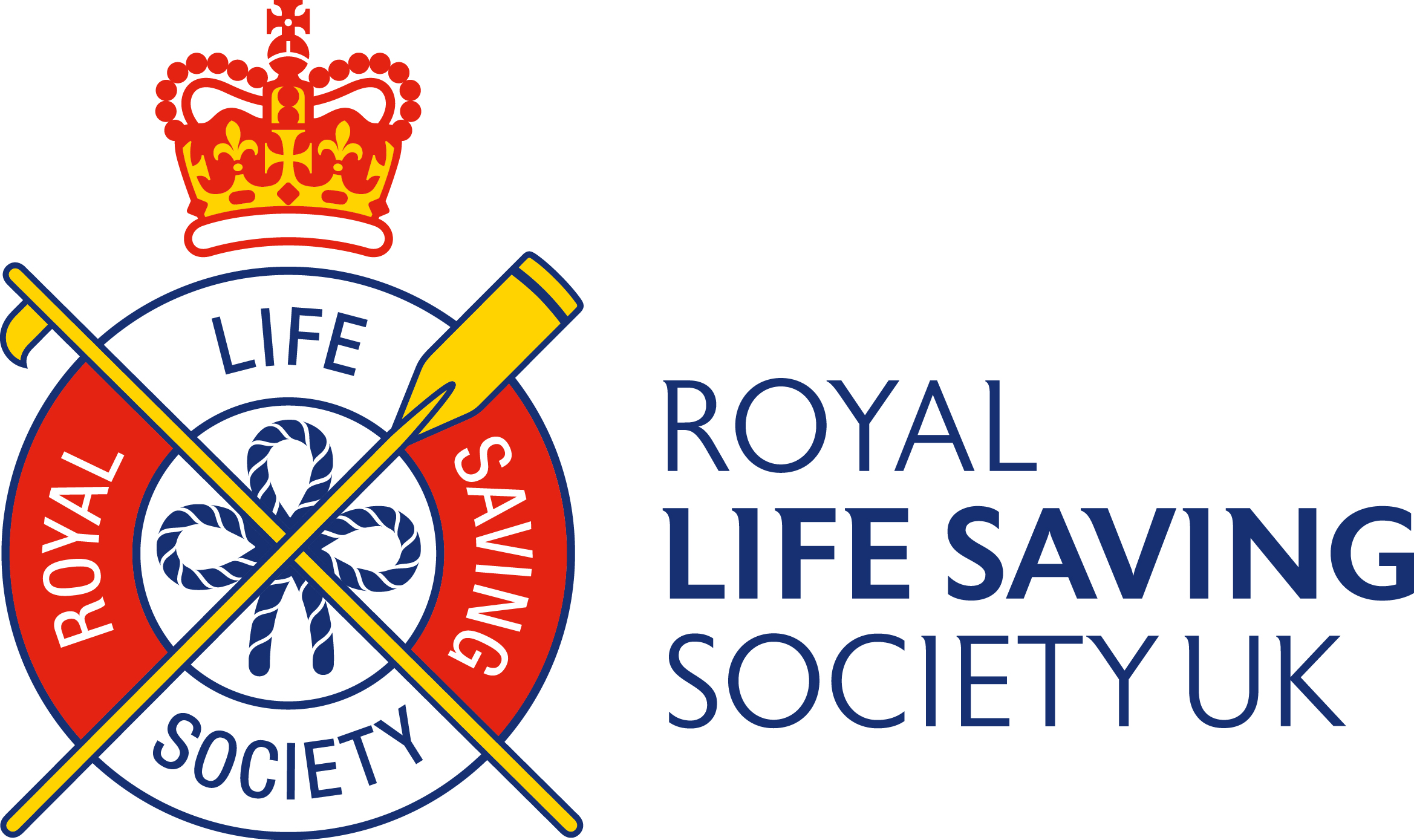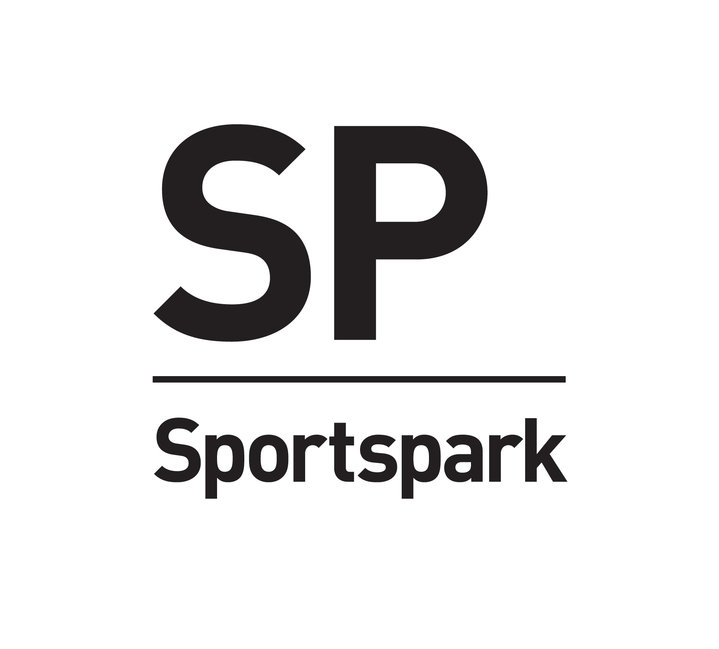 Testimonial
NRASTC
"Thanks ever so much, Lynne.  The most enjoyable course I have been on for a while, if not ever."
Get In Touch
Location: Living First Aid, 26 Burlingham Rd, South Walsham, Norwich NR13 6DT
Telephone: 01603 270582
Email: info@livingfirstaid.co.uk
Hours: M-F: 8.30am – 5.30pm